About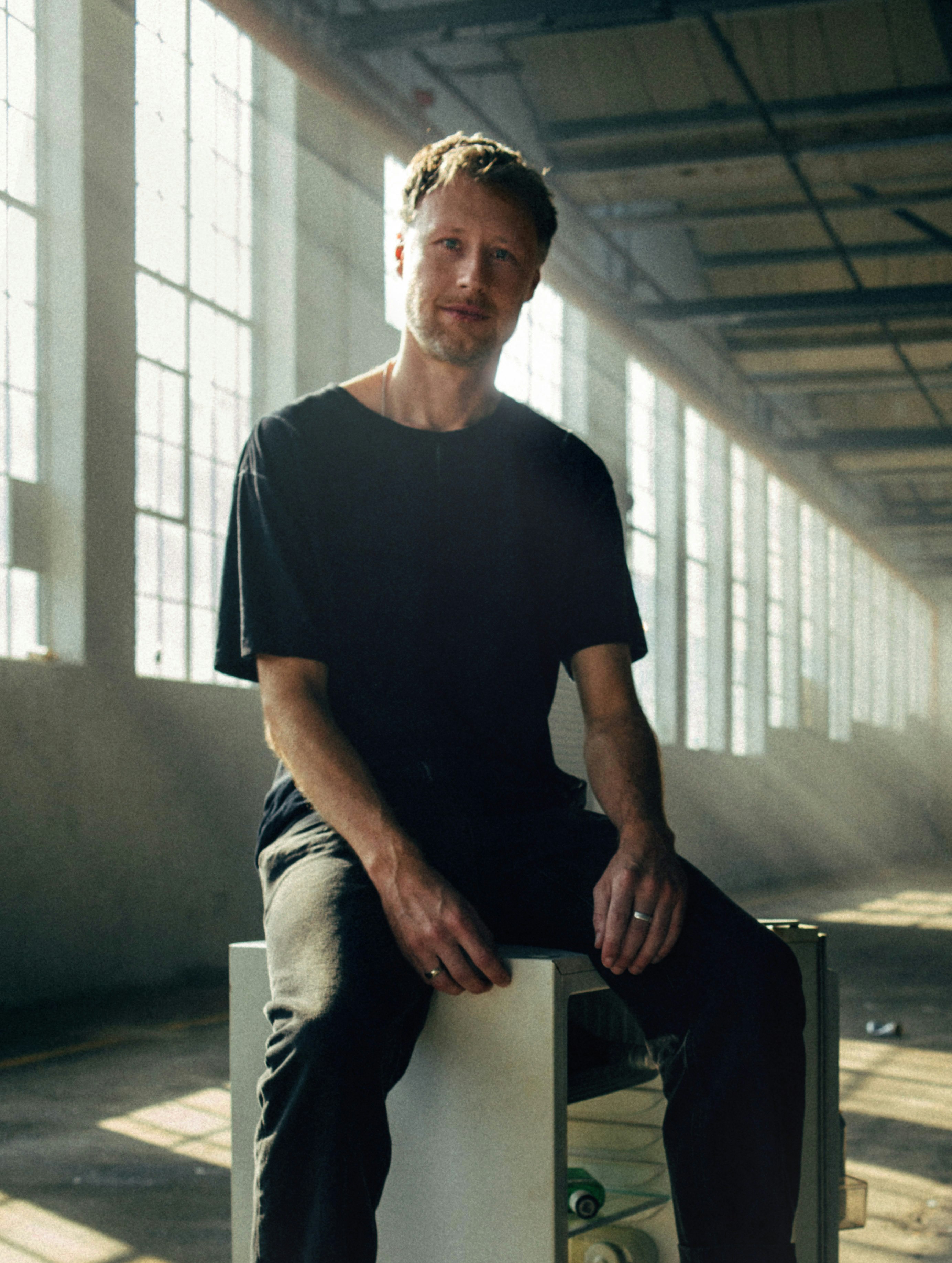 Calum Macdiarmid began working life as an in-house illustrator at MTV. Once inside the company he sidestepped into animation and then film direction. After a few years freelancing for various TV channels - BBC, Channel 4, Living, Bravo, he was picked up for commercial representation by Great Guns where he has produced work for agencies such as RKCR / Y&R, M&C Saatchi, Publicis, Iris, Ogilvy, Mccann and Wieden and Kennedy.
Over the years Calum has shot on every continent in the world, working with talent from Jessica Alba, to twitter legend James Blunt.
As well as producing commercial film and music videos Calum has directed six short films; WORSHIP, STAMEN, 82, BOSSMAN, STILLNESS, and MADE WITH LOVE. Each film has been awarded at a multitude of international festivals. Highlights include; Raindance Film Festival, London Film Festival, Hollywood shorts, as well as millions of views for Stamen, a placement in Nowness for Stillness and Bossman going viral before it was technically released leading to the rapper Drake funding the development of a feature version.
Calum once had a curse put on him by a 'white witch' in complaint about a promo which aired on television. The curse was three pages long.
CONTACT

Commercials - Great Guns
Music videos - OB management
Film / Television - Curtis Brown

direct - calum@calummacdiarmid.com